Career Development Skills
If you're considering a career path shift or simply want to practice your skills, Skillabilly is the place to go. Our blog posts offer advice and tips from experts in the field, so you can learn what you should be doing to succeed in your chosen career path.
In our blog posts, you'll find information on various topics related to career development, including how to choose the right career path, advance in your career, and make a successful career transition. You'll also find tips on job search strategies, resume and cover letter writing, networking, and more.
Whether you're just a beginner starting out in your career or are a seasoned professional, we hope you'll find our career development blog posts helpful and informative.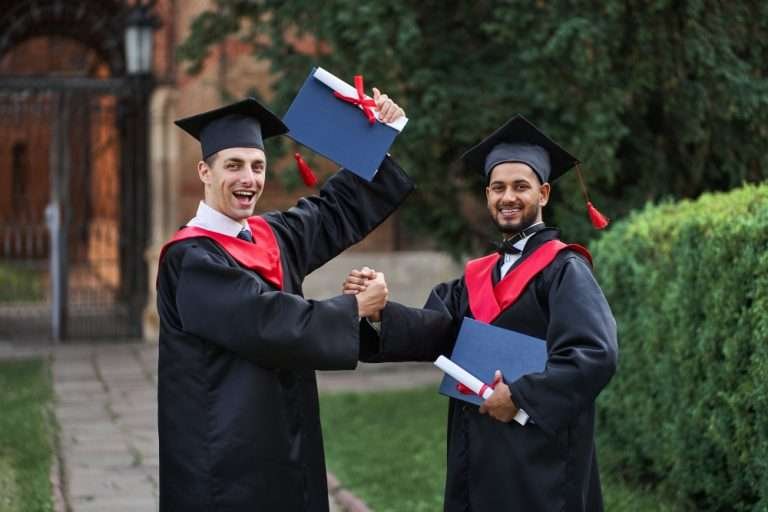 Graduates often wonder what skills they should possess to make them attractive to employers. While there are many skills that