Hobbies
Skillabilly is a place that helps individuals learn new hobby skills. The blog posts in the hobbies category contain helpful tips, guides, and lists to help individuals learn how to acquire these valuable skills.
Skillabilly provides information on various hobbies, so visitors can find the perfect one for them.
There are articles on popular hobbies such as gardening, cooking, and DIY projects. In addition, Skillabilly also covers less common hobbies such as stargazing, model building, and coin collecting. Each blog post contains valuable information to help visitors start their new hobby.
Skillabilly offers a comment section where hobbyists can connect with each other and share tips and advice. The comment section is great for asking questions, getting recommendations, and finding support from like-minded people. Skillabilly is the perfect place to start your search if you're looking for a new hobby.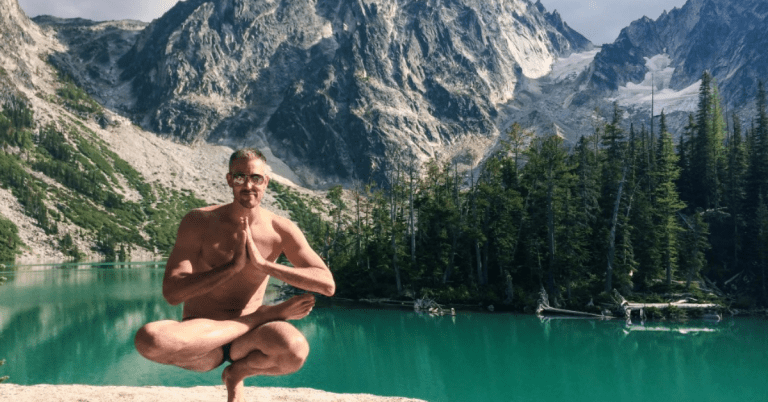 Are you traveling as a hobby? Do you love to travel? Or do you just enjoy going places? Whatever the