It is critical to have time management skills if you want to land a great job. And if you don't have them, you might find it challenging to start your career. Here are some pointers on creating a good resume highlighting your time management abilities for job applications.
How to Write Time Management Skills on a Resume for Great Job Applications.
The process of organizing and managing one's time is known as time management.
Setting goals and objectives, controlling access to resources, and staying on track with deadlines are all part of it.
Time management skills can come in handy when applying for jobs, starting businesses, or writing papers.
Understanding what it means to manage one's time is necessary to write practical time management skills on a resume.
Time management can mean different things to different people, so tailor your skills to the job you're applying for.
For example, if you're applying for a job that requires customer service skills, your time management skills should center on how to interact with customers and maintain a positive relationship with them.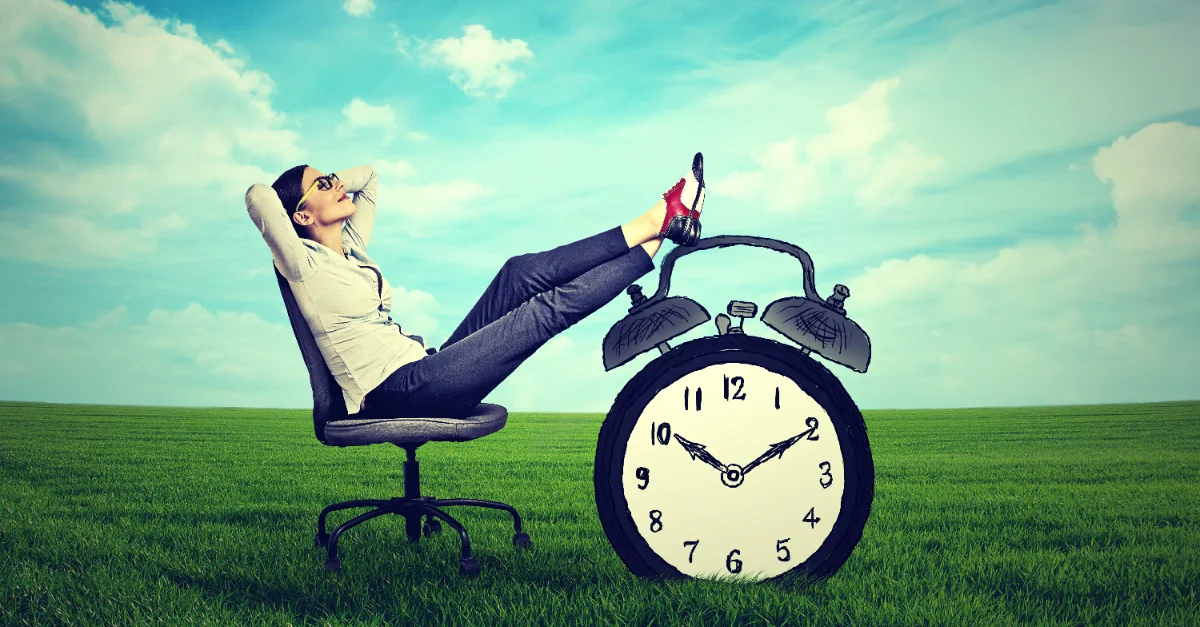 If you're looking for a job as an engineer, you might use your time management skills to organize and monitor project schedules.
Keep three main components in mind when creating your time management skills resume: objectives, resources, and deadlines.
Your goal should be clear and concise; ensure that your Skillset reflects this by including examples of how you achieved/managed specific goals. Include examples of managing resources (time or money) to achieve your goals.
For example, if you want to write an extended report on a topic that usually takes two hours per page but only takes thirty minutes per page due to its importance, you would include examples of how you completed the report on time.
Finally, include examples of how you tracked progress toward these deadlines throughout the process.
Write Time Management Skills in a Clear and Concise Way
Using specific language, ordering events chronologically, and using a precise chronology are all helpful tips for writing practical time management skills on a resume.
Following these guidelines will allow you to create an impressive time management skills resume highlighting your accomplishments and potential employers.
Use Time Management Skills on a Resume to Get the Job You Want.
Use time management skills when writing your resume to ensure it is clear and concise. Write skills that are specific to the job you want and that are easy to remember.
Use Chronologically Ordering of Events to Write Time Management Skills on a Resume
Ordering your events chronologically on your resume will help you remember them better and make them easier to use in an interview. You can also write time management skills on a resume using specific language, such as "I was able to complete my work in X hours" or "I managed my time well during this task.
Use Specific Language to Write Time Management Skills on a Resume
Your experience and abilities are best communicated in writing using specific, concrete language. You'll be able to clearly state what you know and have done in the past that would make you a good fit for the job being sought after if you use specific terms and phrases. For example, your resume could state that you have "a proven track record of results in customer service" or "5 years of experience working with children in special needs settings.
Conclusion
Time management skills can help you get the job you want on a resume. You can create an effective resume that stands out from the crowd by using the correct format, writing clearly and concisely, and using Chronologically Ordering of Events to write Time Management Skills on a resume. Use these skills to demonstrate strong time management abilities on your next job application.